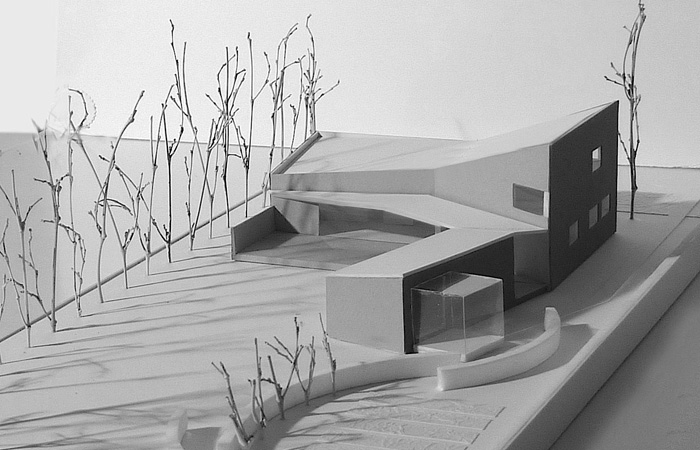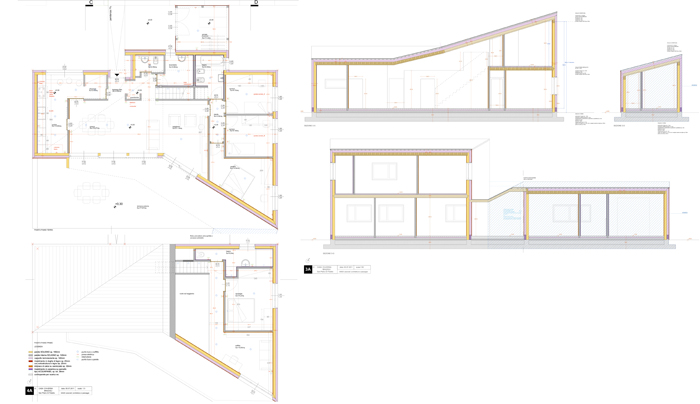 The building plot is formed by an extended plot of land that ends at the River Monticano alongside a densely vegetated embankment. The new construction, consisting of a single family home, is formed by a compact body structure situated at the extreme limit of the plot. This distancing from the River Monticano allows for the preservation of the landscape, environmental and ecological value, keeping its riverbanks and riparian vegetation unaltered, and to create a perceptual suggestive scenario from inside the house.
The building is designed for a single above-ground level floor, with the exception of a minor building portion on two floors
The building system is in dry mounted wooden elements; the covering will be made in part with wooden panels left in their natural finish, and in part in dark brown, medium course-grained plaster.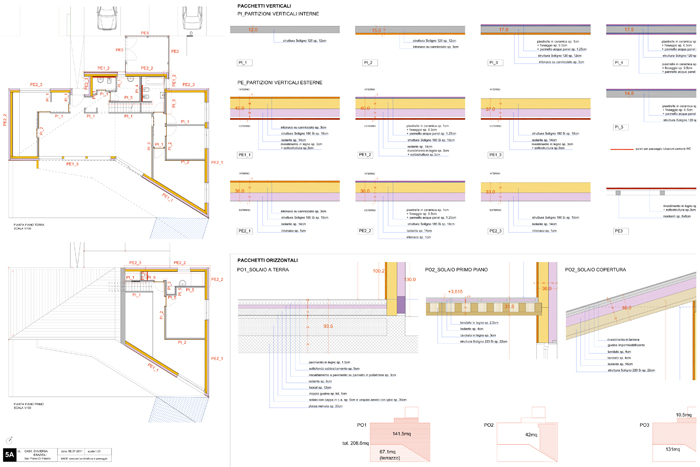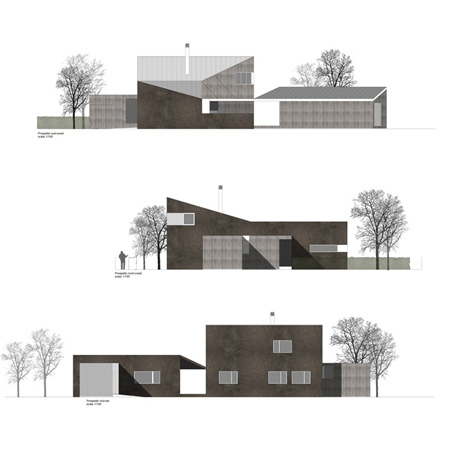 Credits
San Pietro di Feletto (Tv), 2010
Client: Private
Project: Made associati _ Michela De Poli e Adriano Marangon
Structure: Studio Toso Riccio Ingegneria
ANAB Consulting: ing. Lorenzo Vittori
Safety: geom. Vito Rizzo