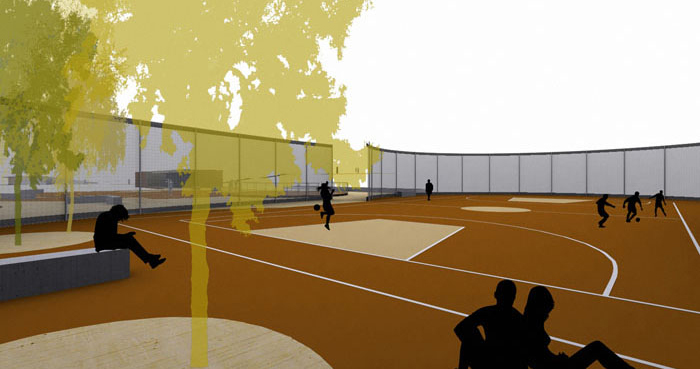 The project is based and organised on the morphological and environmental quality of the location, such as the hills and the stream and the wide areas of vegetation, taking inspiration from their enhancement and direct perception of the area, and providing a response to the functional demands of the Administration and therefore inserting in a controlled way the numerous play areas and sports activity areas. In addition the project is formed by fitting into the articulated historical sports and naturalistic trails that the area of the Comune di Miane is already composed of, in that the new park and, therefore, its activities are integrated coherently with those that already exist and frequented. Its position favours this integration being centrally located with respect to the existing theme routes.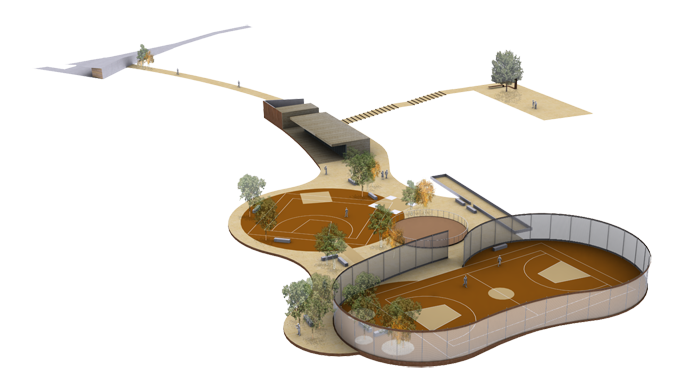 In a synthetic study of the locations two systems were identified, one urban, given the development of the centre of Miane, and the other natural that 'comes' from the south. In their meeting up it is possible to identify the theme of the project. The project aims to be a linking and uniting element attesting towards the constructed part and integrating into the green area.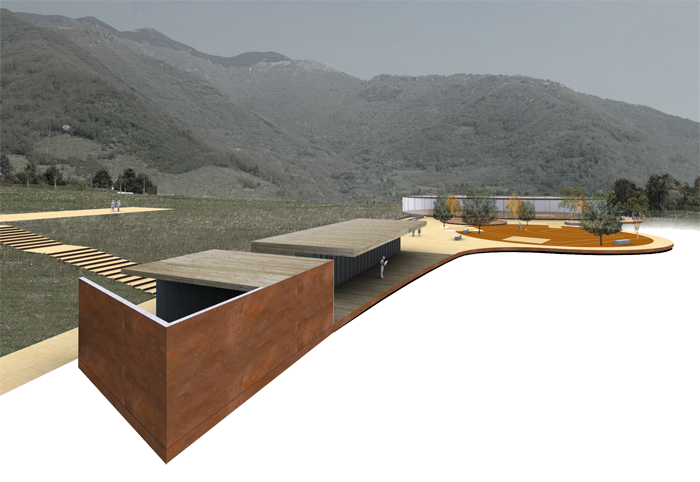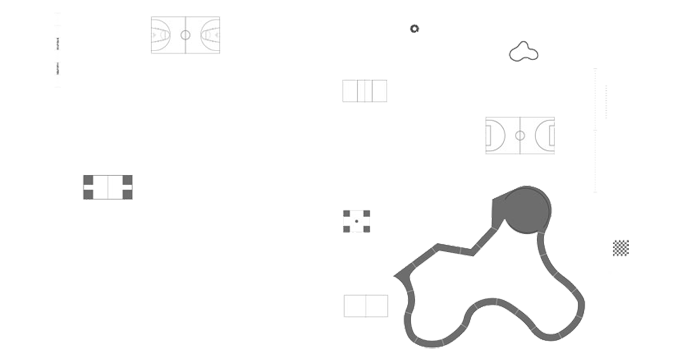 Each element that the park is composed of is given a double worthiness, in the relationship with the interior and therefore with the activities of the public park, and with the exterior, becoming an element of territorial relationship.
The new green area builds a balance between an equipped space for organised sports activities and an open park where people can stay, walk, play etc.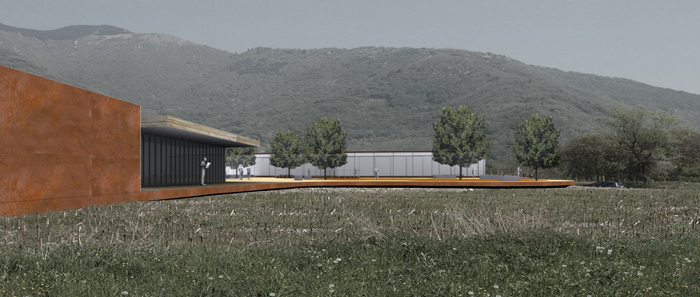 Credits
Miane (TV), 2007
Client: Comune di Miane TV
Project: Made associati _ Michela De Poli & Adriano Marangon
Cost: € 1.200.000,00, 1st stage € 900.000,00